As the release of Minecraft 1.20 moves closer, the preparations for Broville to be compatible with
this new version come to a halt. After weeks of careful planning, we have decided to not just upgrade
Broville, but to improve it. We hand-crafted and polished new features for you, the players, to enjoy.
Since this update adds new features to Broville, we decided to give it a real name, not just some
version number like any old update. We call it:
"The Tails & Mails Update"
The following consists of a few sneak peeks where we showcase some of the new features we added.
Note that these features are still in development and subject to change. If you have any feedback,
do refrain from letting us know!
Tails
We have hidden giraffe tails all around the map for you to find. They could be anywhere: on the street,
inside houses, the sewers, random blocks in the mountains, the void, etc. If you're persistent enough,
you might be able to find all of the 274614 tails we hid.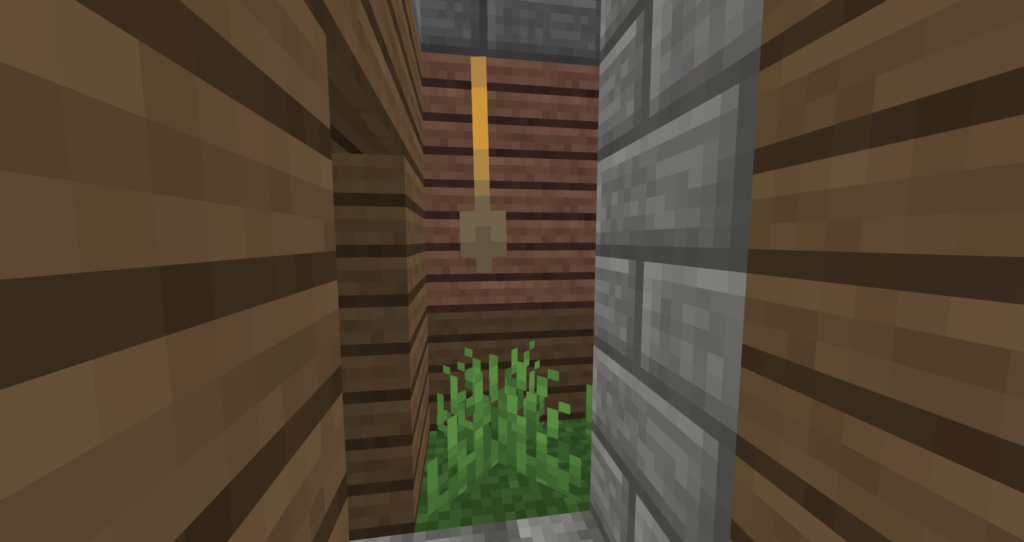 But what do you do with a tail once you found it? You attach it to the matching giraffe, of course.
Don't worry though, you don't have to search for them. We have repurposed the hall of builders to
house all the giraffes.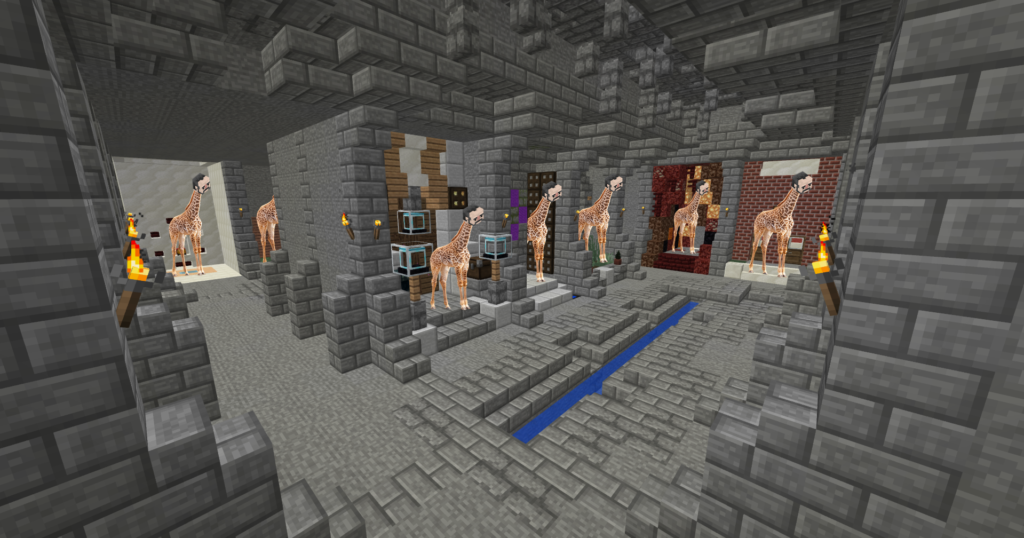 Mails
In addition to the tails, we have added mails for you to find! They can be in chests, item frames,
or even hoppers or droppers! A few of them include:


and many more!
Once you found a mail, you can do something really cool with it, but we don't want to spoil the
experience for you just now. But one thing you can always do with a mail is block it.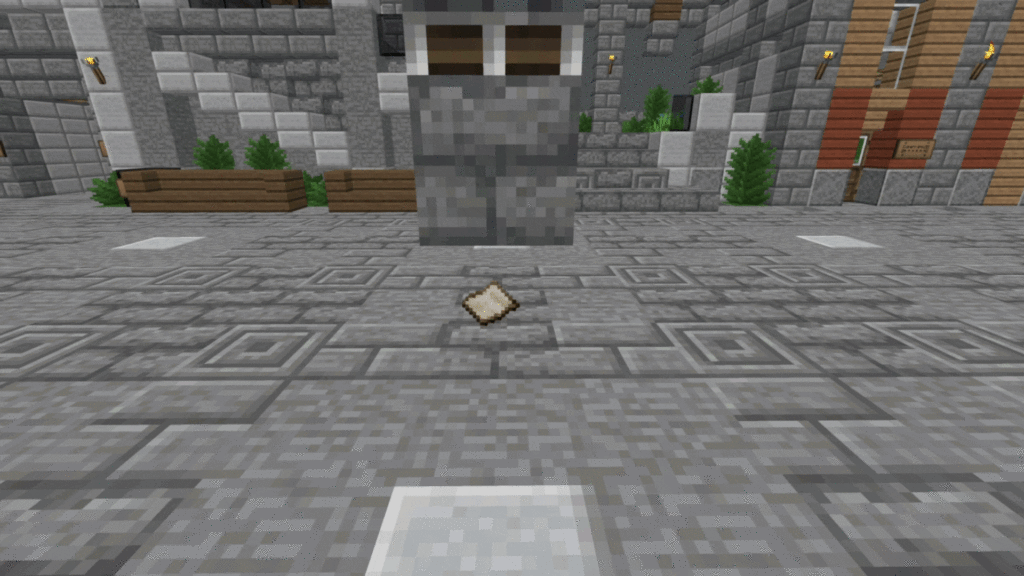 ---
We also added some features that don't really go with the name of the update, but are cool nonetheless.
We won't reveal them all just now, but we can promise you that they are gonna rock.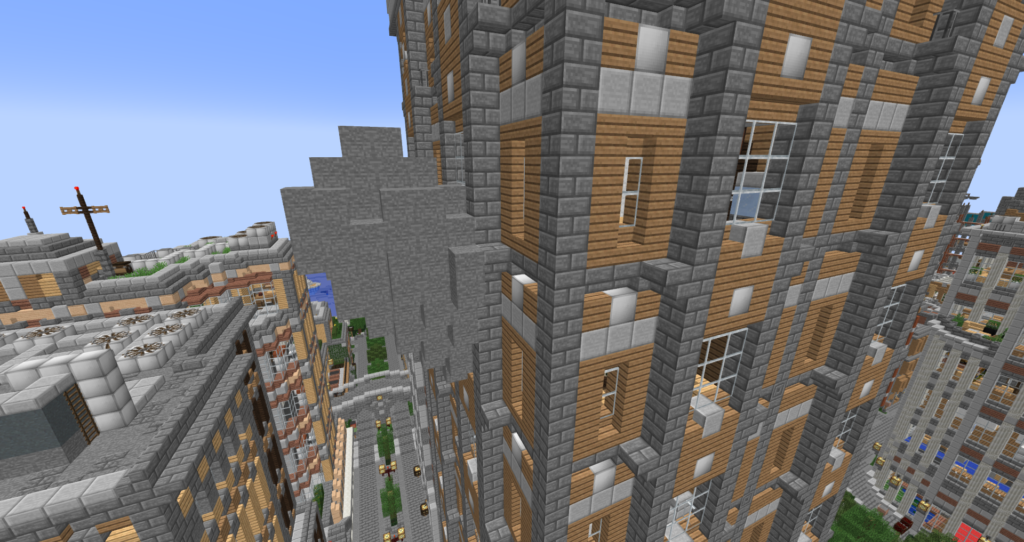 You might even see some familiar faces here and there.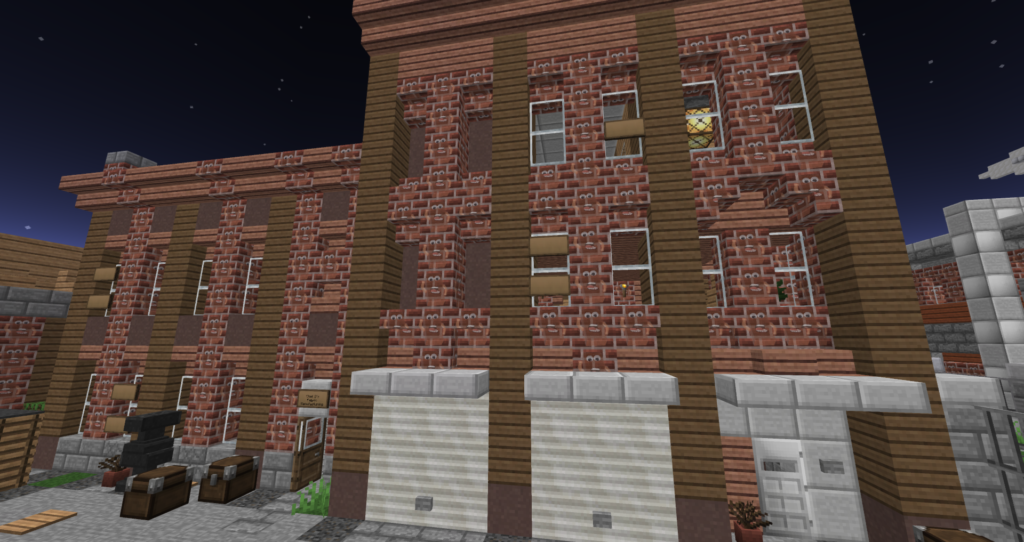 But that's all we are ready to share right now. Keep your eyes out for future update news and for the
update itself, of course.
See you then and Happy April Fools!