It's officially been two years since the Broville v11 project began. Fuck me!
We're still going, of course. New things every day.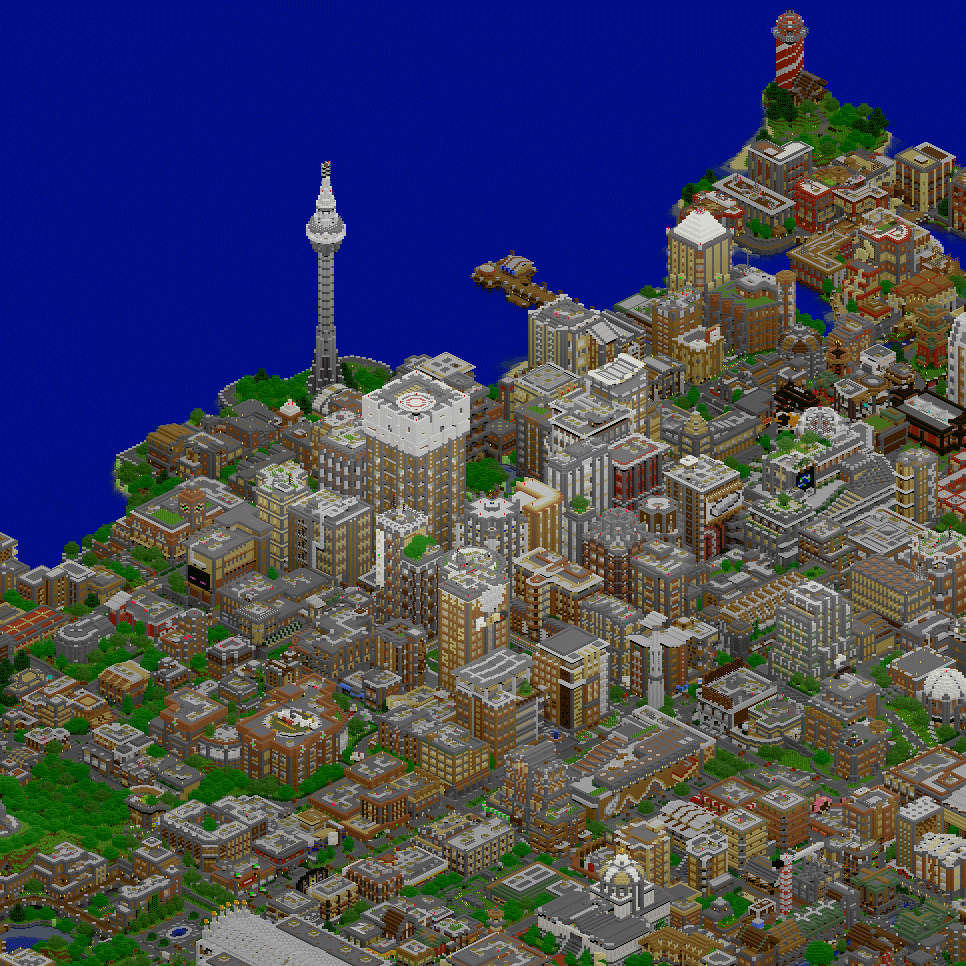 There are many things that still require attention, but in the end I think it will be worth it. I can say without a shadow of a doubt nothing like this has been done in Minecraft before.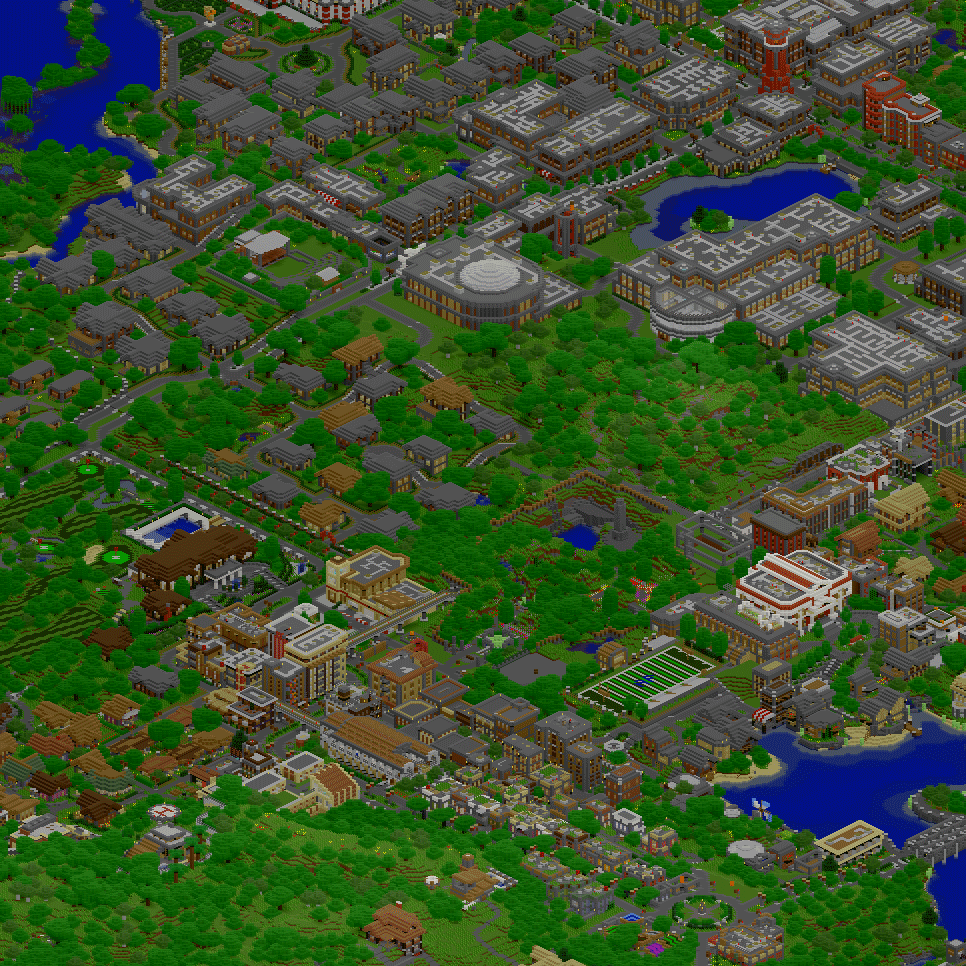 Thanks for sticking with us!