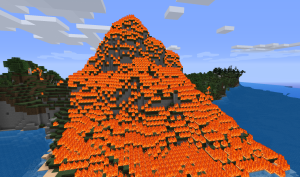 I've been thinking about how best to proceed with Broville and it's distribution. With the highly anticipated demo of the year coming on December 25th, I need to start getting together some kind of platform that's a bit more professional than just a link to Mediafire. I also need to think about suitable alternatives because the file size of the full map is well over 200mb, most free hosting site's file size limit.
Ideally I want to have the download on my own host, as well as utilize a torrent. I think giving people the choice of preferred download method is good and if people wanna be cool they can seed the map for others.
In terms of actual progress on that map things have been going well. We have a few new builders lately, LordDescole and Bickerteeth who have been making some nice additions. Golonka, another one of the more newer builders, has been a huge problem asset to the team with many great contributions.
My plan is to update this blog more often with more details about what's going on in Broville, so you'll actually have a reason to come back to this website.
I will leave you with some screens.