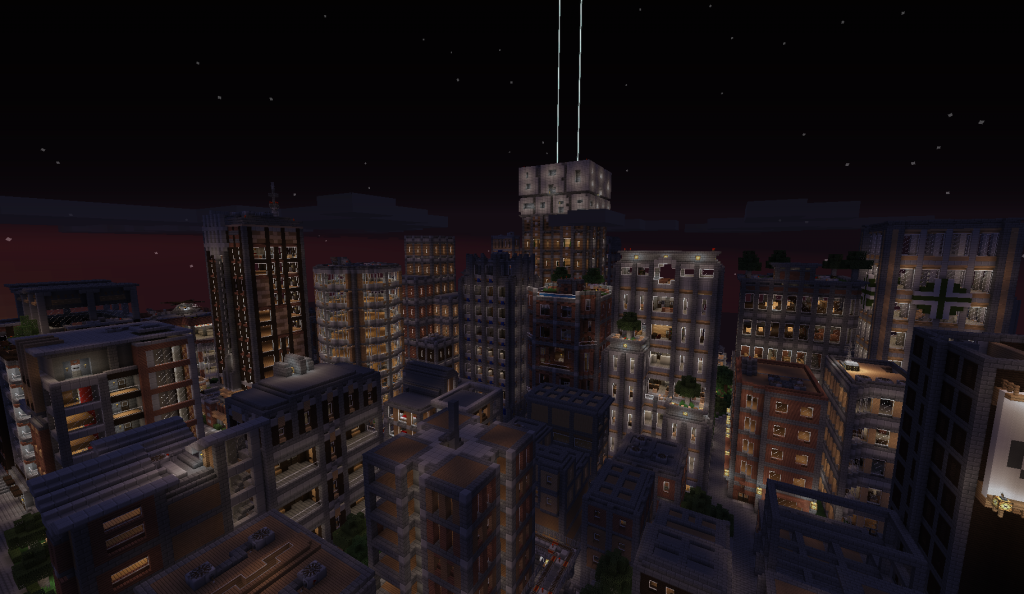 Since the last post about progress on Broville v11 much has happened! The city is already much larger than the entirety of v10 and growing by the day. New developments range from a dense downtown core to quiet suburbs.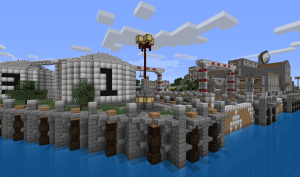 The port specifically has grown considerably. Metalus has expanded the already sizable shipping dock with two dry docks, a full metal forge, and oil refinery. The port area also contains the railyard which services subway and rural rail lines. The port also has rail access to the where the mine is planned to be that supplies the metal forge.
The power plant will also be connected to the port when it's made.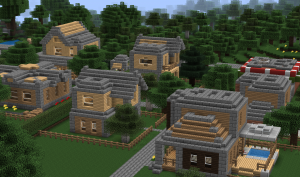 The plan is to have suburbs surrounding most of the city.  We've already started adding in some suburb style housing near the ocean side of town. There will also be more old Broville style, densely packed together housing in some areas. The new types of fences have helped considerably with adding more detail and variety to these areas.
There are also plans for a slummier housing area near the port.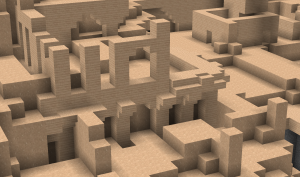 Don't think we haven't made any secrets either, there are already many hidden complexes, prizes and other cool things to find in a lot of different locations. We have small sewer holes leading to slum villages to massive subterranean complexes.
The map being much much larger than v10 has allowed for an entirely new level of hidden things to be found.