A Small Part Of The Thing You Have All Been Waiting For…
 
*If you want show some extra support please click on the Adfly link! It's only a few seconds of ads, you can handle it I'm sure.
Download the totally cool and exclusive Broville v11 demo and see why it's taking us so long to finish the map! Since we are taking our sweet time to deliver the ultimate Minecraft city experience, we figured we would show some Christmas spirit and release a nice big chunk of the city to tide everyone over.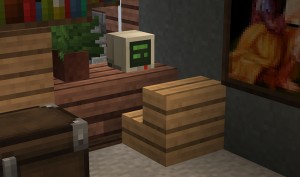 You might notice we've spent an ungodly amount of time preparing, building, furnishing and detailing this map. If you haven't noticed, you might want to look harder. Each room is detailed personally and uniquely so you never see exactly the same thing twice. Besides the meticulously detailed environments, we've created a bunch of custom tools/weapons with enchantments and flavor text, loads of custom named blocks/items, and custom skinned player-heads to really give life to the city.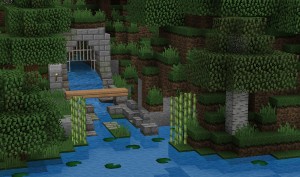 We truly feel we are creating the Minecraft city, not just your every day medieval village or lifeless skyscraper map. The whole Broville team truly hopes that our meager offering is enough to satisfy everyone until the full map is ready to be released. Everything is created with care and with focused intention, and we think you will notice this during your travels through the city streets.
So what are you waiting for? Come on down to Broville!
Just In Case You Missed It…